Turn your leads into enthusiastic customers
Turning leads into satisfied customers, recognizing the cross- and upselling potential of existing customers early on, making forecasts to the management as accurately as possible – you as a salesperson keep the company running.
We support you in maintaining a complete overview and fully exploiting your sales potential. In this way you improve your customer satisfaction, achieve your orders faster and thus increase your success rate.
How to lead your sales activities to success
Learn more on the digital platform for Marketing,
Sales and Service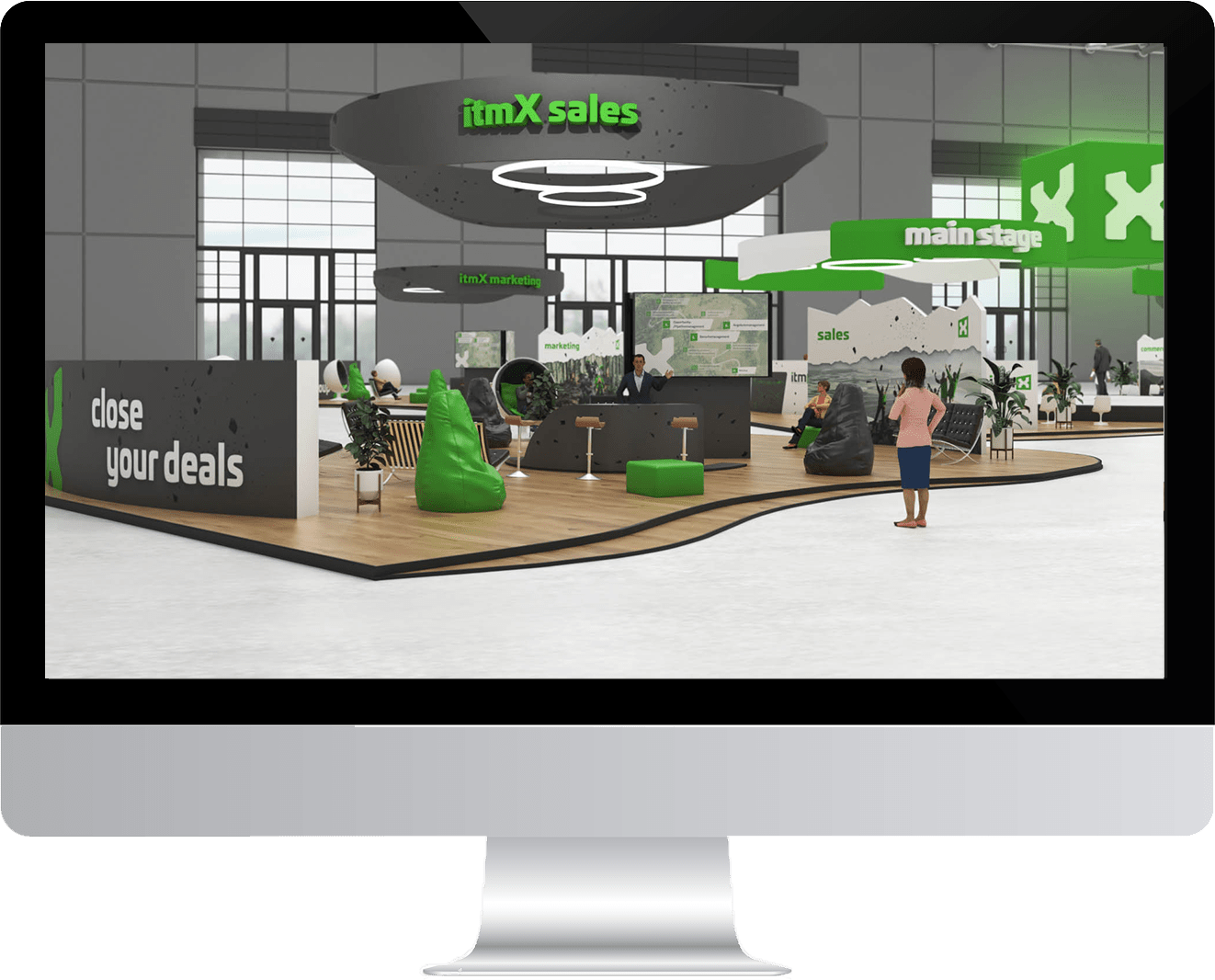 How to keep the overview – from lead to project completion
Clear customer and contact management

Efficient lead management

Professional visit management

Integrated collaboration tools

Intuitive order management including variant configuration, pricing, order lists,…
Central contract management

Integrated document management incl. versioning

MS Office 365 integration

Digital product presentation and mobile order entry

Meaningful reporting on all sales activities
You can find more about CRM and sales in our following blog articles:
Sales Excellence with Microsoft Teams - Part 3  Part 1  and Part 2 of our blog series focused on collaboration in general, the 5 core insights and [...]
More leads at less cost? Marketing Automation makes it possible! Marketing automation has been an integral part of lead management for several years now. It is a [...]
What does CRM mean? Customer relationship management, or CRM for short, is about the relationship management of customers and potential customers, which is professionally managed with [...]
These solutions support your sales processes
Take the next step
We are looking forward to your message. Together, we will develop a strategy to provide your customers with a consistent and personal customer experience across all channels.