The itmX crm suite for marketing, sales and service completely maps the individual customer journey of your customers
With the itmX crm suite, you can take your customer relationships to a whole new level. As the only fully integrated CRM for your SAP ERP (ECC or S/4HANA), you benefit from the perfect user experience including a real-time 360° view of your customers as well as seamless integration with Microsoft Azure and Microsoft 365. itmX crm suite is perfectly tailored to your requirements and needs in marketing, sales, service and commerce thanks to modular customization.
This means: Easy operation, custom-fit modular principle and integrated data management – this makes working fun!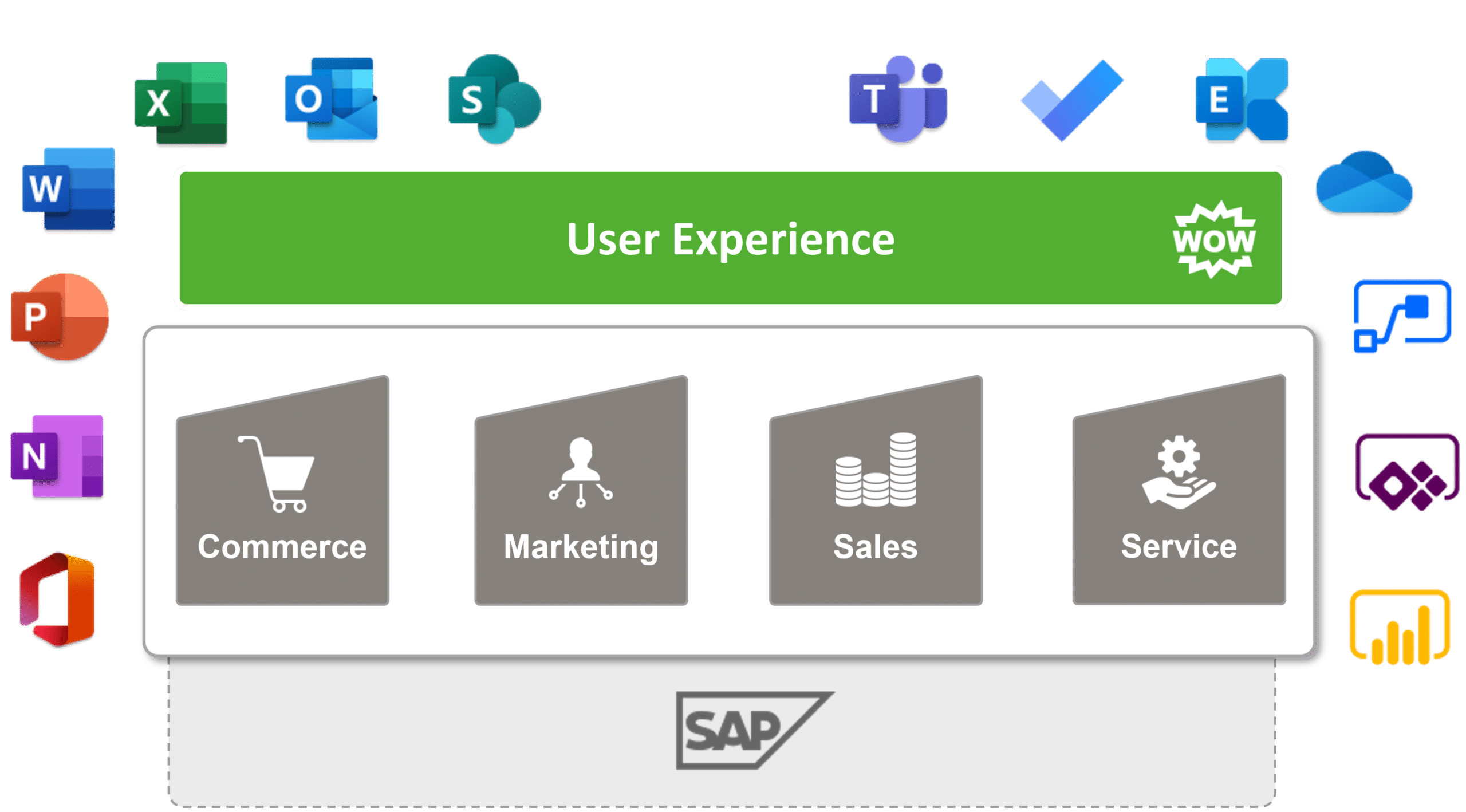 Comprehensive functionality meets intuitive operation
From marketing to sales to service, all contact-to-aftersales processes can be displayed transparently and clearly. You benefit from the best of both worlds – SAP and Microsoft.
With the itmX crm suite, you can inject momentum into your lead-to-order process, inspire your customers with personalized customer experiences and ensure first-class customer service – turning customers into true fans!

These and many other companies rely on us and our solutions: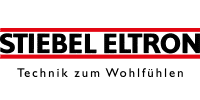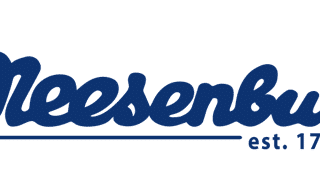 The itm
X

crm suite as a custom-fit solution for your industry:
With the itmX crm suite for marketing, sales and customer service, you can connect departments, machines and products and create an experience that inspires. Thanks to the complete SAP ERP integration, you have access to all relevant data at any time.
With the itmX crm suite for marketing, sales and service, you can meet all your customer and partner management requirements and map your processes -B2B2C or B2R – fully integrated into your SAP ERP.
With the itmX crm suite, you can map all essential processes related to marketing, sales and service. This lays the foundation for an experience that will inspire your business partners.
In addition to our focus industries of mechanical and plant engineering, trade and construction, we would also be happy to advise you individually and in line with the requirements and challenges in your industry. Just get in touch with us.
Still not convinced? Here is even more info
Also up for a comprehensive, seamlessly integrated CRM?
Then feel free to contact us – whether you still have questions or would like a consultation. We look forward to hearing from you and will find a solution for everything together!
News from the CRM blog
The number one communication medium for cross-company communication is still e-mail. According to statista, as many as 306.4 billion e-mails were sent in 2020. Although collaboration tools such as MS Teams, Nextcloud, G-Suite and [...]
The Fraunhofer-Gesellschaft has published a study on the topic of "AI in customer management". Stefan Eller, Managing Director of itmX GmbH, was also involved in the study. In order to optimally exploit the potential [...]
Good news from Walldorf! SAP has announced that it is extending the Compatibility Pack usage rights for the Customer Service (CS), Transportation (SAP LE/LES) and Production Planning (PP/MPR) components of SAP Business Suite. Namely from [...]