As a construction supplier, you know only too well how complex the network of relationships in the industry is – this makes decision-making processes more difficult, as access to the actual decision-makers is often very difficult. But price pressure is also steadily increasing and deadlines are becoming tighter. Add to this global competition and regionally varying cost factors – all of these factors put pressure on the earnings situation of manufacturers.
This is precisely why it is essential that information is collected, structured, condensed and made available to all parties involved at a very early stage. In addition, all complex processes along your value chain must be mapped without gaps – this is crucial for success. Get ready for the digital future and increase the productivity of your entire value chain.
These companies already rely on us: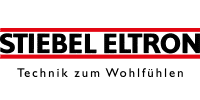 Entdecken Sie das beste CRM auf Basis SAP für den Bauzulieferer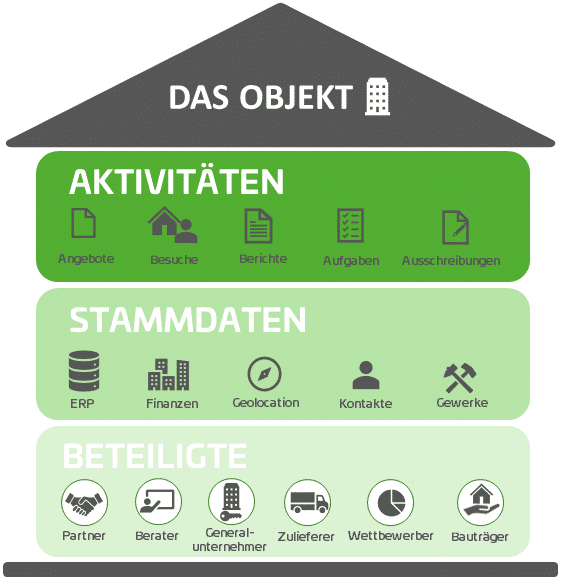 Werden Sie bereits in frühen Projektphasen aktiv
Impress your customers with integrated processes from the offer to all service phases.
With the itmX crm suite, you map all essential processes around marketing, sales and service. This way you lay the foundation for an eXperience that will inspire your business partners.
Thanks to the complete SAP ERP integration, you can seamlessly integrate existing processes and have access to all relevant data at any time:
Current prices and availability of your products

Delivery status of specific orders

Order history

Financial status and open items of your business partners
Holistic customer management
Gain a competitive edge with your customer service. An end-to-end process from initial contact to invoicing.
Seamless integration into your SAP ERP system gives you full access to all relevant customer data at all times – online and offline. Thanks to the 360° view, you get a complete view of your business partners (investors, planners,wholesalers and specialist dealers, processors, …) and thus lay the foundation for professional management of your customer relationships.
Employees always up to date – quick overview of all sales-relevant objects, documents and offers

SAP ERP integration provides easy and fast access to financial status, customer-specific conditions and latest orders

With

itm

X

marketing automation

you deliver target group and customized content to your customers
Object qualification – identifying and qualifying construction projects at an early stage
Collect, structure and condense information in a central location, even in very early project phases. In this way, you provide every employee in sales with the information they need.
Information available directly at a central location

Support sales staff at the right time with active recommendations for action

Make the right decisions with the least amount of time
Object tracking – 360 ° view of your objects
Support your sales department in the structured processing of construction projects that are planned or under construction. TheDie itmX crm suite supports your sales staff in the further development of qualified object leads. In doing so, you manage all important information and documents on relevant construction projects in a central location and immediately recognize which phase the construction project is currently in, how high the volume is and who the key players are.
Complete documentation across all project phases

An overview of the object pipeline at all times

All submission dates at a glance

Visualization of objects on a map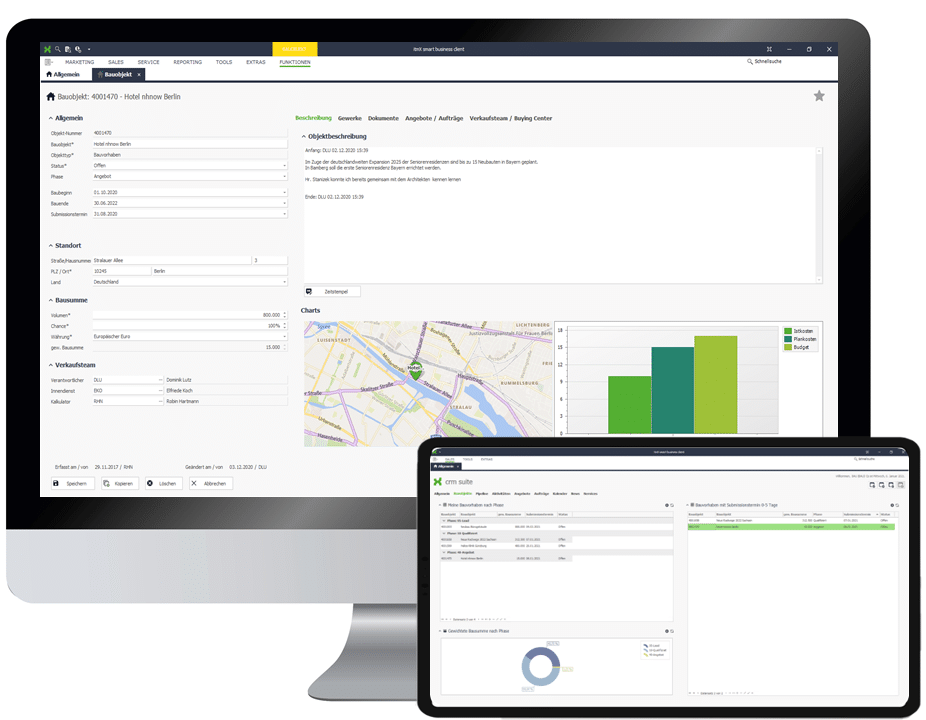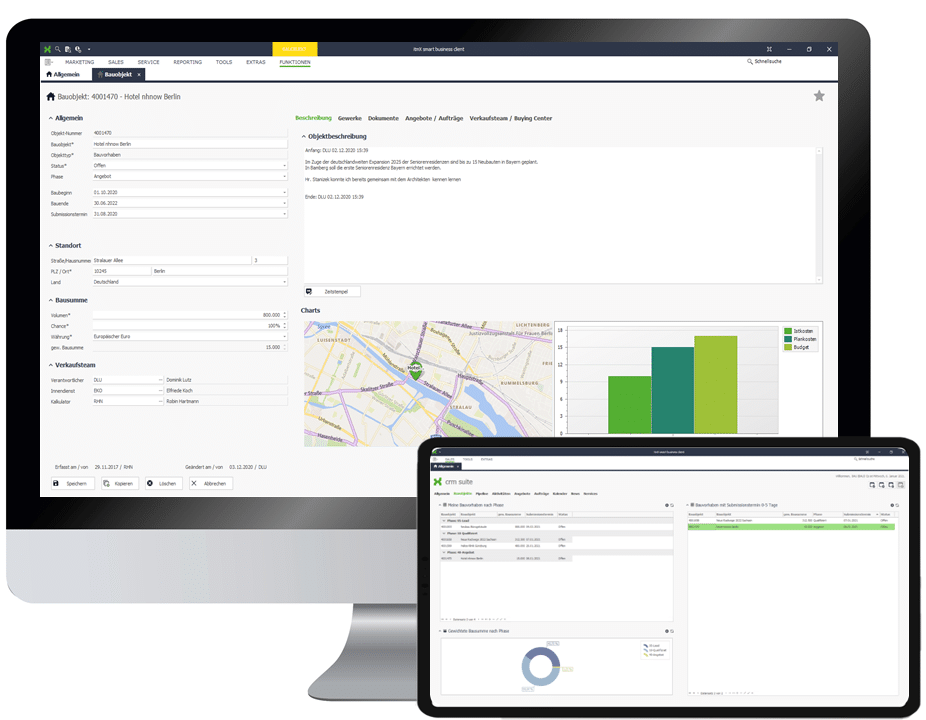 These processes ensure well-organized property management
Mobile CRM
The itmX sales app gives you access to all relevant information about your customers and properties while you are on the move. Record new contacts, create visit reports and trigger follow-up processes. This allows you to complete important tasks directly after your customer appointment and no longer have to postpone them to off-peak times.
360° view of the customer: Customer data, offers, contracts also on the go

Digital object and order entry directly from the app

Do appointment and task management on the go

on- und offline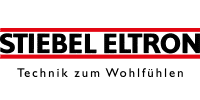 You have questions? We have the answers!
So helfen wir Ihnen, den kompletten Customer Lifecycle Ihrer Kunden abzubilden
End-to-end processes from quotation to customer service – fully integrated into your SAP ERP
Mapping of the installed base and its history

360° view of prospects, customers, competitors, partners

integrated collaboration tools
central contract management

integrated document management incl. versioning

MS Office 365 integration

digital product presentation and mobile order entry for your sales force

Meaningful reporting on all sales activities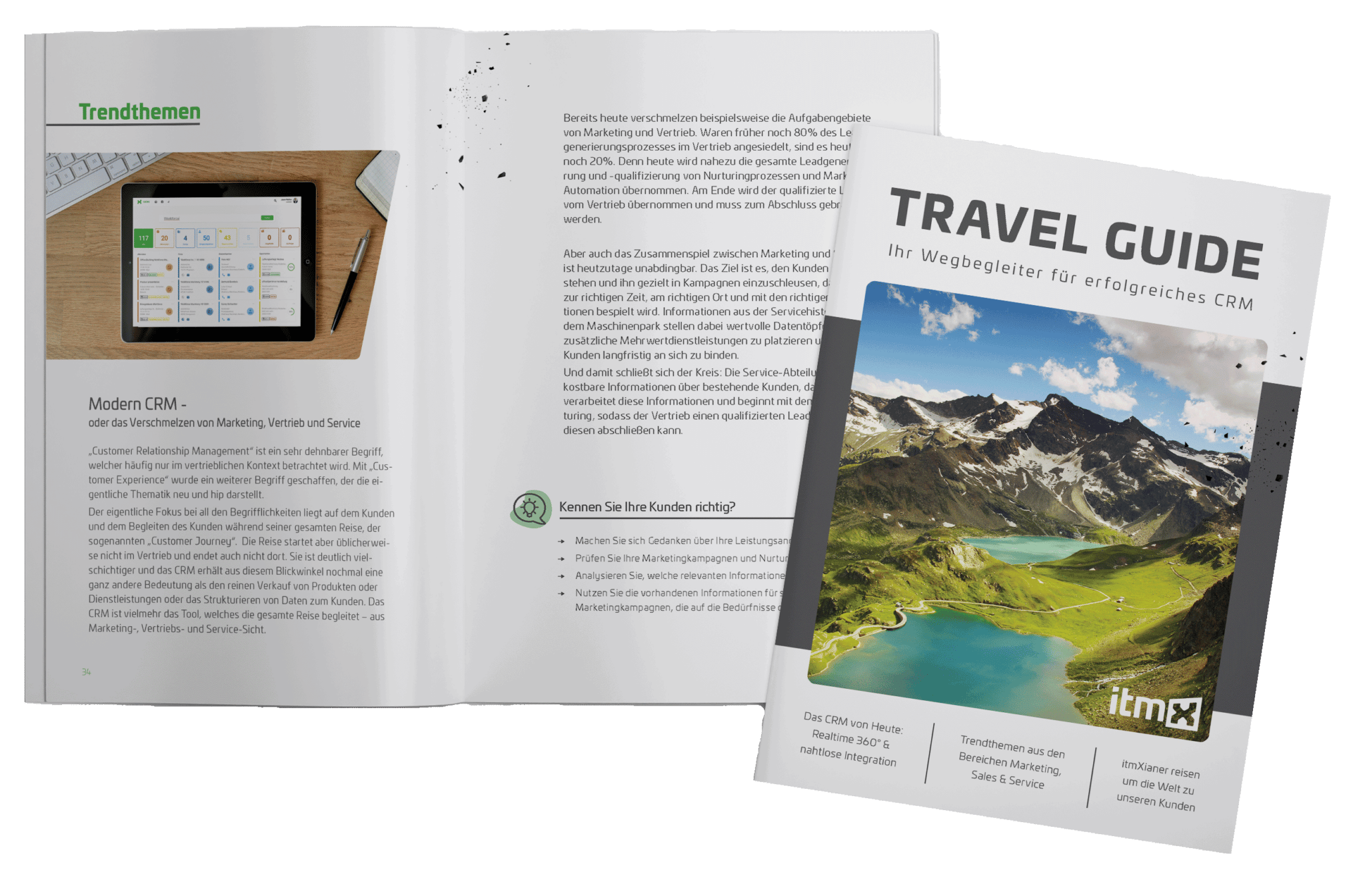 Der itmX Travel Guide – Ihr Wegbegleiter für erfolgreiches CRM
Sichern Sie sich eine exklusive Printausgabe unseres itmX Travel Guides. Auf 120 Seiten erfahren Sie alles rund um aktuelle CRM-Themen und Trends sowie internationale CRM-Projekte – gleichzeitig profitieren Sie von tollen Reisetipps für Santa Barbara, Hamburg, Singapur und mehr…
These solutions support your marketing processes
Wagen Sie den nächsten Schritt
We look forward to hearing from you. Together, we'll develop a strategy for providing your customers with a consistent and personalized customer experience across all channels.
You can find out more about CRM and process optimization in our following blog articles:
Exzellenter Service durch Digitalisierung 5 building blocks for success in digital customer service Download now The most important fields of action for the digitalization of your [...]
8 words of wisdom for optimal CRM in a modern working world Download now Identify potential that you can utilize with the help of CRM [...]
CRM meets customer portal: Effective networking for optimized customer service In today's business world, customer relationships are of crucial importance. Effective customer relationship management (CRM) enables [...]