Discover the best CRM for your sales, marketing, sales and service – fully integrated with your SAP (ECC and S/4HANA)!
Why itmX?
As a subsidiary of NTT Data Business Solutions AG, we have over 20 years of CRM experience. In addition to our own CRM suite, we offer holistic process consulting from the development of individual CRM strategies to implementation, operation and remote services. In doing so, the personal level and excellent professionalism are our top priorities. The mutual trust of our customers and employees is an essential element of our mission and vision and is lived every day.
The itmX crm suite is:
SIMPLE

An efficient CRM cannot be intuitive? Garbage! itmX focuses on simple operation with full data integration – with a full 360° view of your customers and projects. This makes working with CRM fun for every user!

CUSTOM-FIT

Other CRMs don't meet your needs? itmX offers needs-based solutions according to the modular principle: Benefit from functions that you really need – and what doesn't fit will be made to fit.

INTEGRATED

Are you missing important data in CRM? With itmX, all departments easily access all figures from your SAP ERP (ECC or S/4HANA) – thanks to our unique SAP full integration.
These companies already rely on us and our solutions: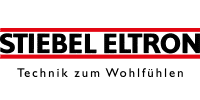 Why accept poor integration and poor user experience?
The best of both worlds – SAP and Microsoft
Success stories from over 20 years of CRM expertise
These companies already rely on us and our solutions: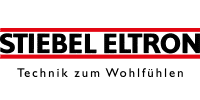 The perfect CRM solution for your industry
Learn more on the digital platform for marketing,
Sales and Service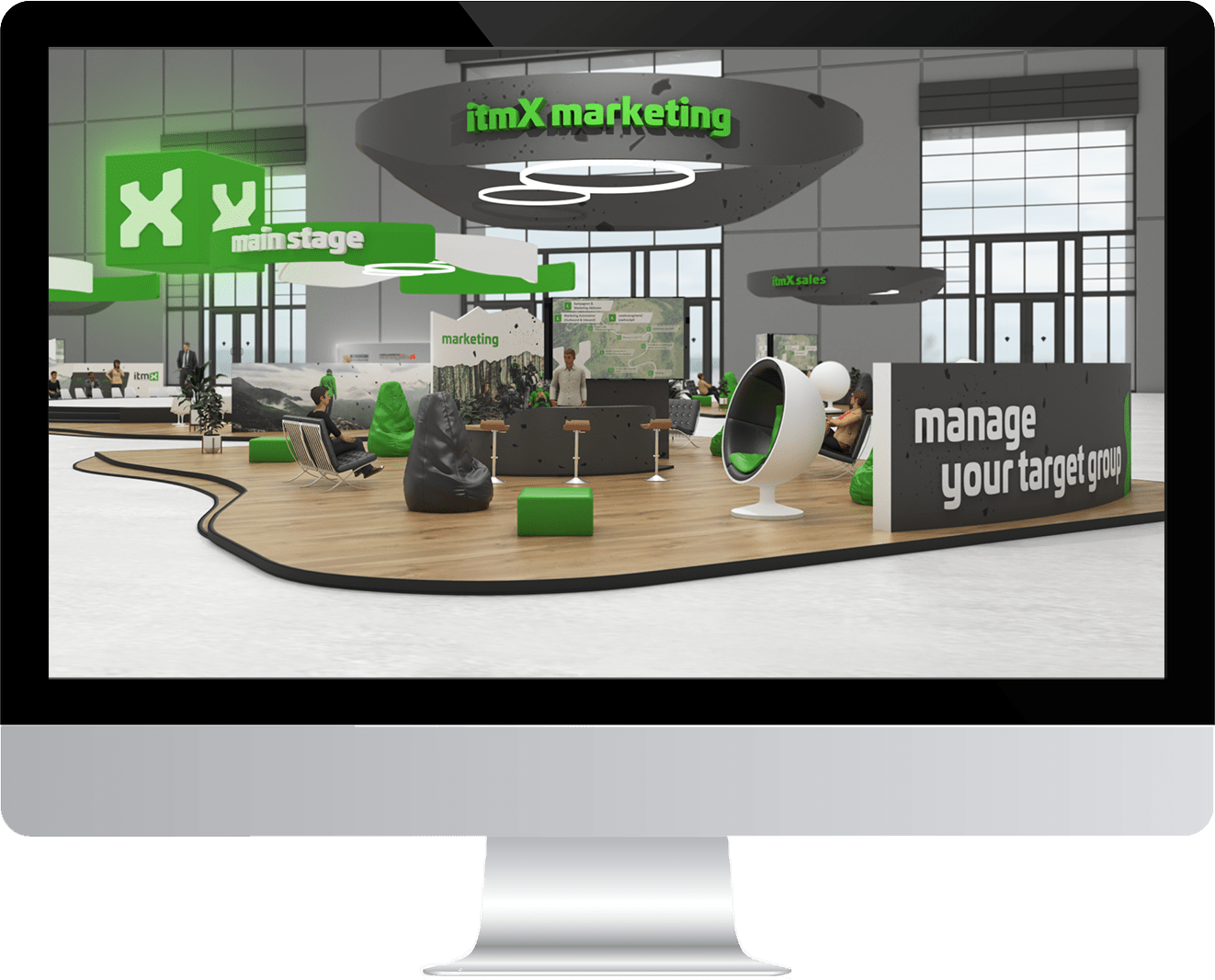 You can find more exciting articles in our News & Knowledge section: