Increase the success of your marketing activities
Convincing customer experiences, a personalized and privacy-compliant approach, as well as the transfer of qualified leads to sales – this is your top priority as a marketer.
We help you build long-term relationships with your prospects and customers. Together, we ensure that the right target group receives the right content at the right time.
How to lead your marketing activities to success
Learn more on the digital platform for marketing,
Sales and Service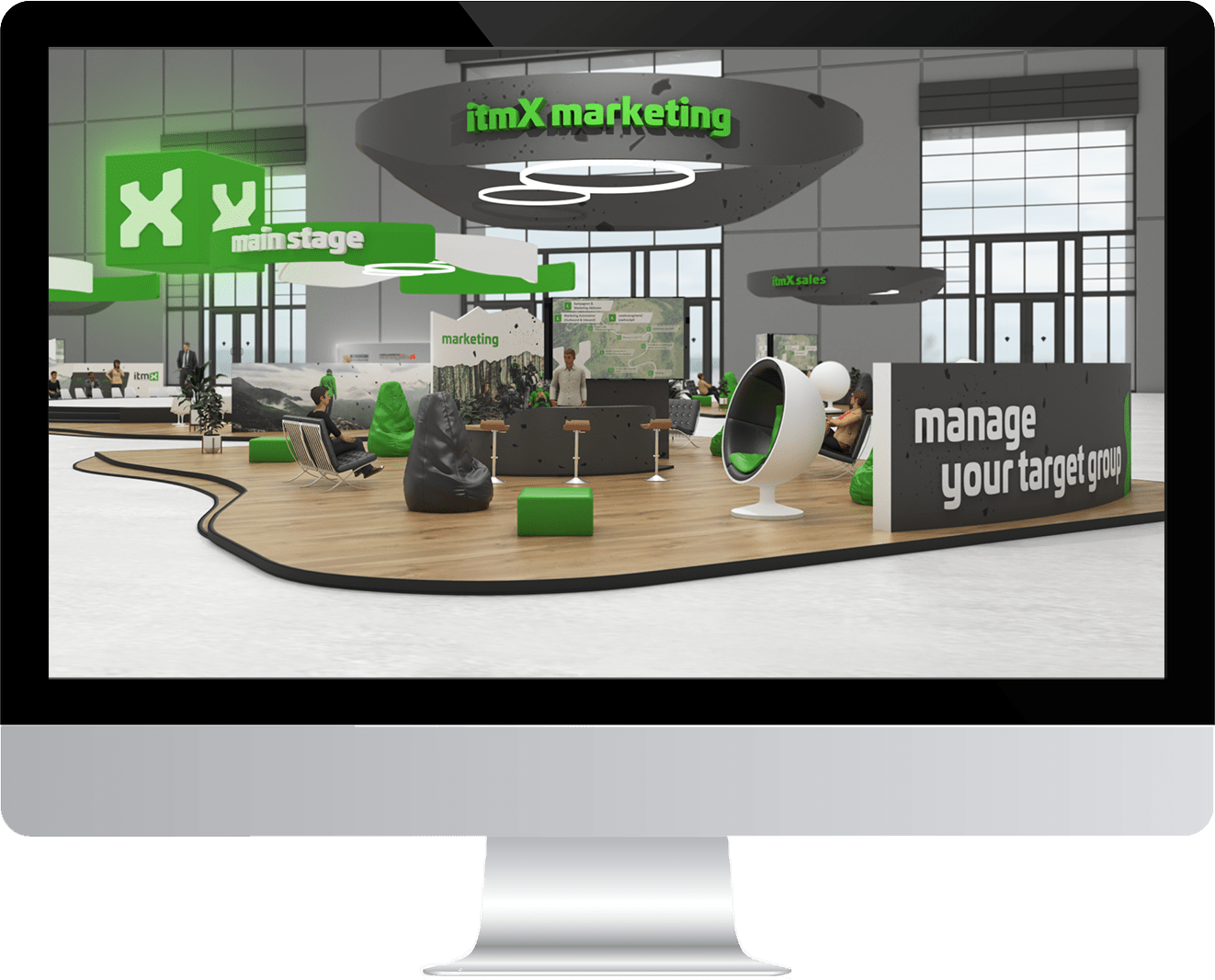 Uniform marketing processes for an excellent customer journey
professional task management

integrated sales kit management

successful event management

meaningful reporting of marketing activities

integrated collaboration tools
You can find more about CRM and Marketing in our following blog articles:
Four isolated islands, four separate worlds - marketing, sales, service and commerce still work in their own world in many companies today. Each area has its own processes, workflows and data pools. However, [...]
According to the Capterra user study from 2019, Excel is still the number 1 software for data analysis in small and medium-sized companies. The Microsoft software is very easy to learn, has a [...]
More than 80% of all business transactions are now concluded online or at least influenced by the information offered online. So it's no wonder that the topic of lead management has become [...]
These solutions support your marketing processes
Take the next step
Wir freuen uns auf Ihre Nachricht. Gemeinsam entwickeln wir eine Strategie, wie Sie Ihren Kunden ein einheitliches und persönliches Kundenerlebnis auf allen Kanälen verschaffen.