Increase the success of your marketing activities
Convincing customer experiences, a personalized and privacy-compliant approach, as well as the transfer of qualified leads to the sales department – this is the top priority for you as a marketer.
We support you in building long-term relationships with your prospects and customers. Together we ensure that the right target group receives the right content at the right time.
How to lead your marketing activities to success
Learn more on the digital platform for Marketing,
Sales und Service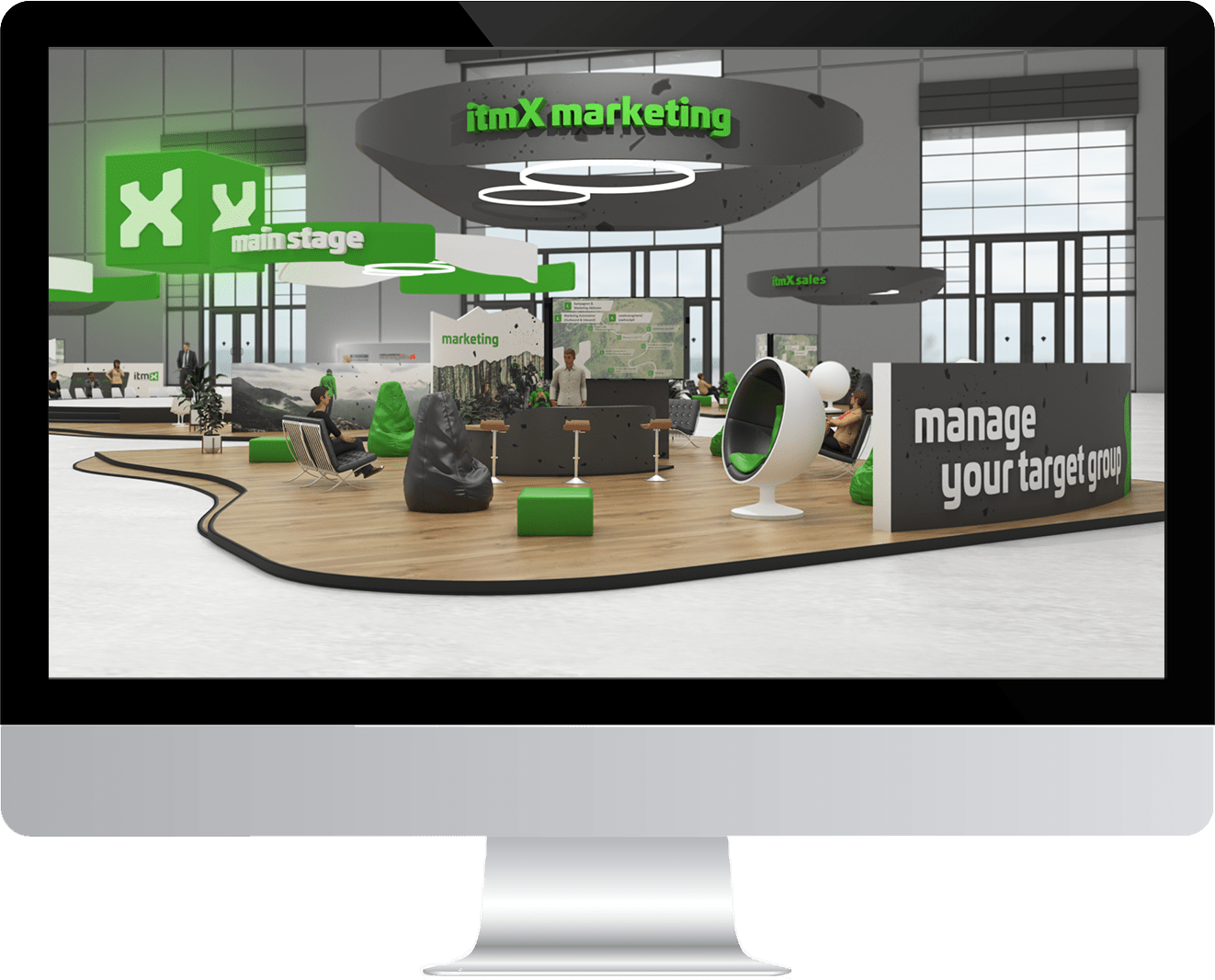 Uniform marketing processes for an excellent customer journey
Professional task management

Integrated Sales Kit Management

Successful event management

Meaningful reporting of the marketing actions

Integrated collaboration tools
You can find more about CRM and Marketing in our following blog articles:
Good news from Walldorf! SAP has announced that it is extending the Compatibility Pack usage rights for the Customer Service (CS), Transportation (SAP LE/LES) and Production Planning (PP/MPR) components of SAP Business Suite. Namely from [...]
In the previous two blog posts, we introduced you to S/4 Customer Management as an add-on for customer relationship management under S/4HANA. In part 1 from the perspective of the system managers and in [...]
In the first part of our blog series, we showed you why S/4 Customer Management represents real added value, at least for those responsible for the system. Compared to the tried-and-tested SAP CRM, the [...]
These solutions support your marketing processes
Take the next step
We are looking forward to your message. Together, we will develop a strategy to provide your customers with a consistent and personal customer experience across all channels.