eXplore your Xperience: that's what we stand for and we would like to pass on our experience to you. On this page you will find a clear overview of all our publications, from e-books to factsheets, checklists and webinar recordings. Of course, you can download our entire offering completely free of charge.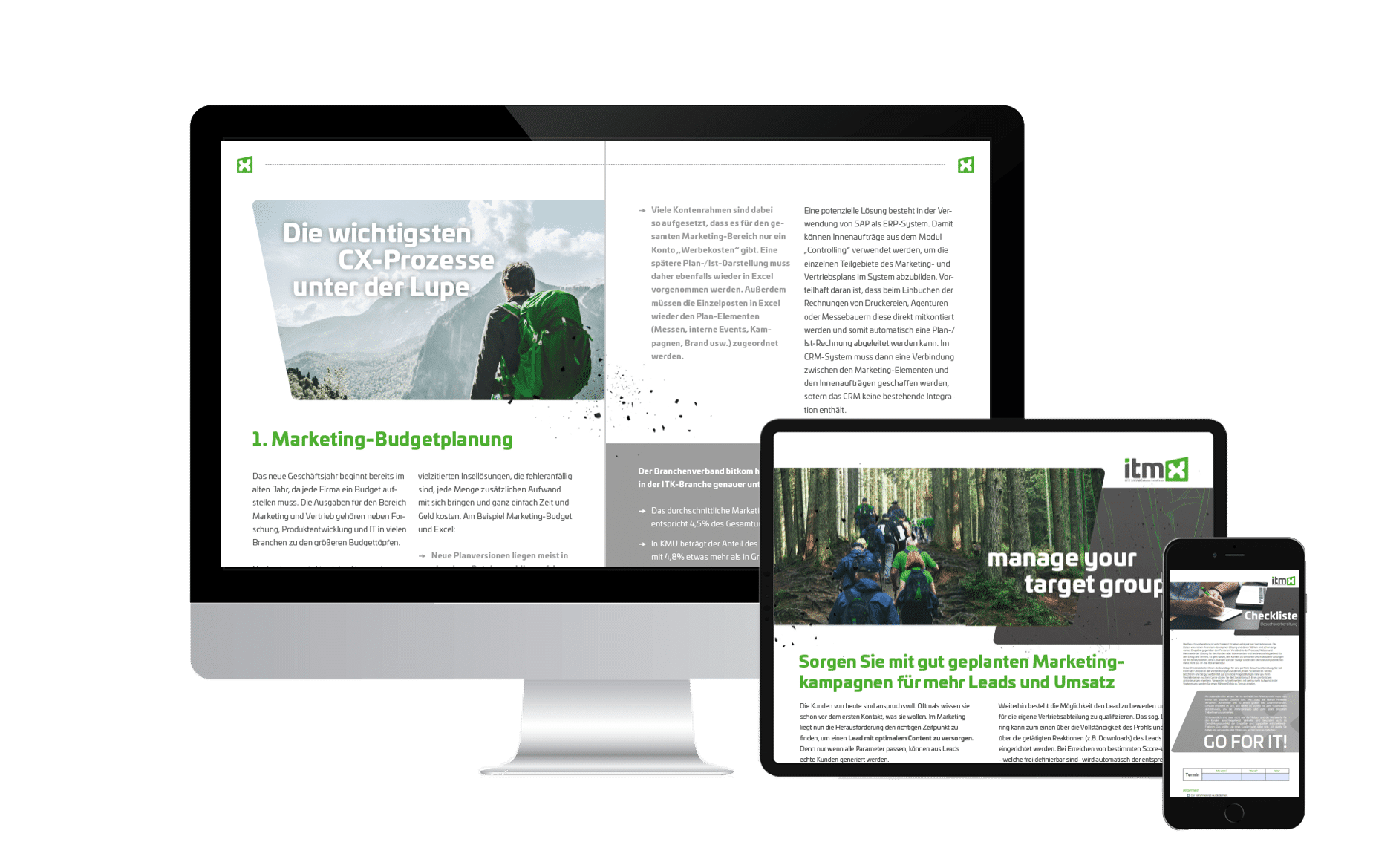 Discover our current download offer
Interested?
Do you have any questions or would you like a consultation?
Please feel free to contact us. We are looking forward to your message.